Building an online reputation is the basic business strategy of all companies, no matter big or small. Given the 4G/3G access on mobiles, information is easily accessible and every business owner desires his share of the limelight in the network arena.  The attention drawn in the form target traffic to the website can also increase its brand value and bring in sales. Do you know that 16million data is posted every minute and 3.5 million search queries are made on Google? Such is the power of the internet that you need to fuel your site with SEO in order to stand out in the Search Engine Rank Position (SERP).  To beat the competition, you need to optimize the site as per Google's guidelines that have been outlined time and again; however, these valued suggestions have been misconstrued and scammed over the years by companies looking for short-term goals and profit.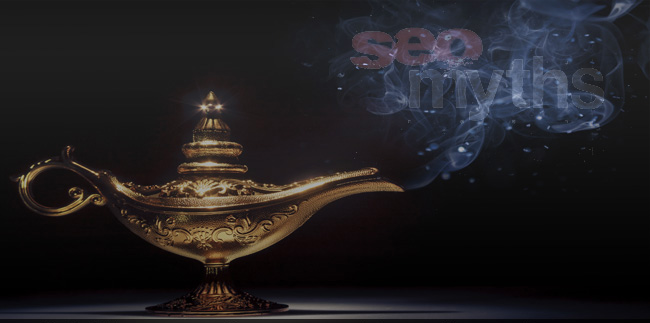 SEO gives Instant Returns
There are many scam companies who with their attractive campaigns make you believe that with a budget of say $50 you will rank high in Google. This is absurd because SEO is an ongoing process just like a dietician's suggested food chart needs to be followed religiously. What if you are supposed to live on a particular food item 3 times a day for 3 months for your weight loss, will you be successful? It will be catastrophic for your body like black hat SEO that make big claims and resulting in penalization by Google. Therefore, have patience and only trust your website to reputed SEO service providers
SEO is Keyword Stuffing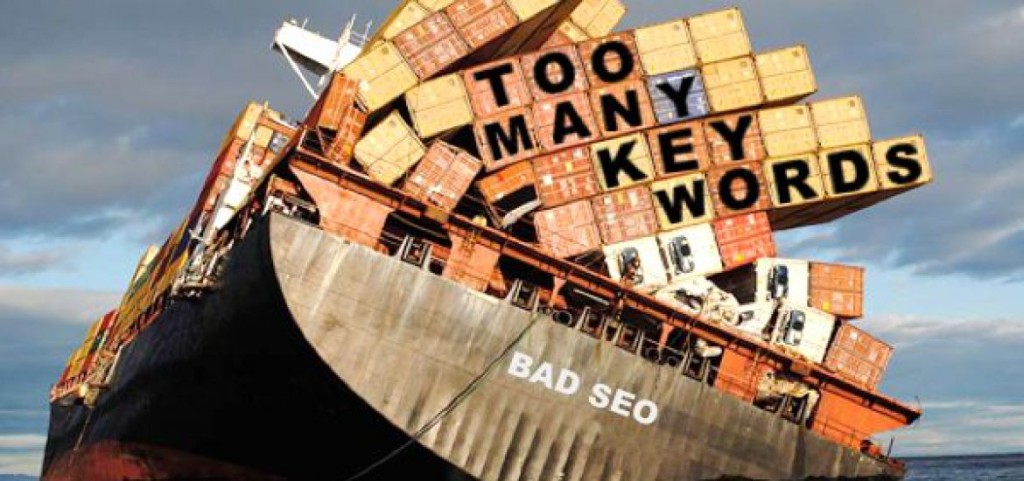 For the layman, optimization indicates stuffing keywords just like the planter using the most primitive, seed broadcasting method for cultivation. He is not bothered whether the seed falls on rich soil or rocky one, he wants his job done. Putting keywords everywhere is not the solution, you need to focus on well-researched keywords that people are using to fine-tune their search for best results, phrases used to seek the answer to their problems and industry related cache words that are being searched for qualified information. Yes, you need to place yourself in the shoes of the site owner in order to analyze the target traffic. It is better to hire best SEO service in India to evaluate target traffic and maintain a competitive edge.
Google discourages SEO
Given the frequent algorithm updates that keep the site guessing their ranking position, the general public are of the view that Google does this for its own gain, making SEO futile. Google has already set the optimization standards and every algo changes are intended to wipe out manipulative SEO practices that hamper its duty of providing the high-quality user experience.  Your site can only rank when your SEO strategies are in line with Google's perseverance to provide quality search results.
Link Building is not required
When Google's John Mueller emphasized on a natural link profile, the SEO industry was caught in a dilemma as what could be the process of this natural link building strategy.  It is true that only links from reputed and relevant sites can build up your website authority. The first SEO strategy employed is to study the backlinks of best-ranking competitors. You need an expert SEO help to convert this information into valuable links.
Social Presence is not essential
Your social signal not only bring target traffic but also indicates your popularity. They appear in the SERPs as Google indexes every media pages.
Thus, a technical expert with in-depth knowledge of Google guidelines can optimize your page from structured URLs to off page content marketing and social activities.  In order to find a trustworthy provider, you should run a quality check, get in touch with their past clients to verify testimonials before going for their SEO services.