A significant and impressive content could be a breakthrough for your business; similarly, a catchy headline could be a breakthrough for your content. The headline of content not only represents the essence of content but also reflects the need or interest of the readers.
We found that
headlines that understand the psychological aspect of the readers attract 80% more attention of the readers.
On the other hand, you cannot overlook the importance of shortcut formulas to create an effective SEO friendly as well as the catchy headline.
So, in this blog, we are offering five psychological elements, 10 general principles, 15 shortcut tricks and one special guideline to prepare the best and attractive headline to crown on your innovative content.
Psychological Aspects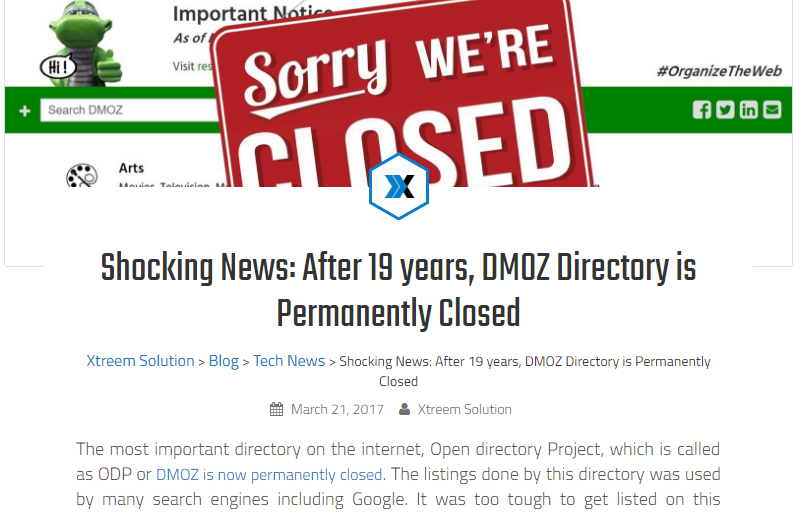 Don't you love surprises rather than expected pleasant things? You can use this emotion while preparing a headline. According to the psychologists,
The unpredictable pleasant things play the role of a catalyst in the human brain that triggers curiosity.
Surprises stimulate and grab attention faster than the things we know or can easily predict. So, the advice is, indulge your reader in thinking what your content is offering and provide small room for their prediction. You will surely grab their attention.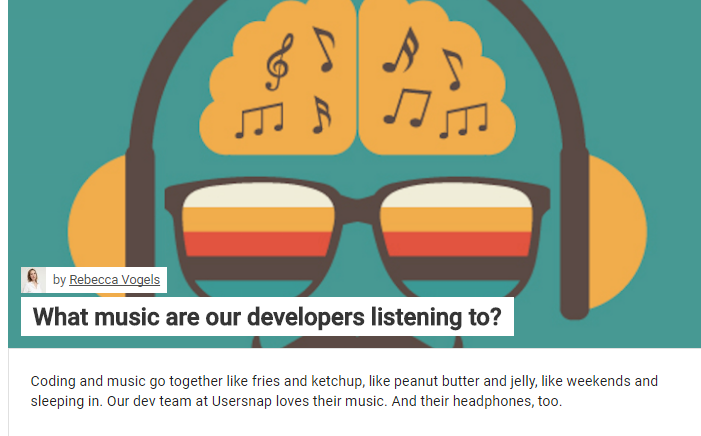 Human is born with curiosity. The term "curiosity" drives people to explore things that they don't know. If you can target this phenomenon to develop a catchy heading, it will surely attract more traffic. Curiosity is a gap. This gap defines the "gap of knowledge" that is unknown to the readers. Find the gap, and your readers will be automatically attracted towards the content.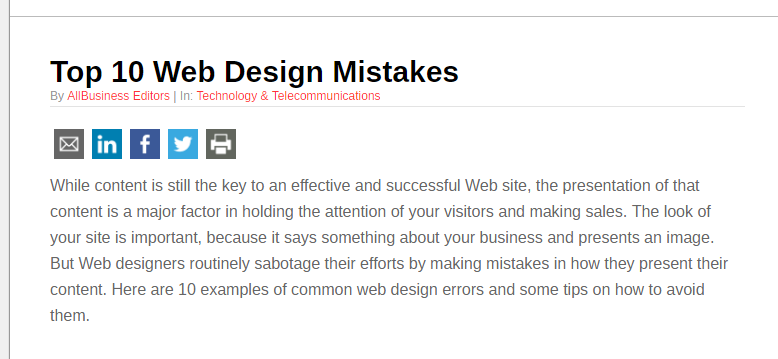 According to Technorati,
A new blog is created in every 7.4 seconds.
Do you think all of them states positively about any interesting topic? Highlighting negativity is another awesome approach to attract the readers. Use of superlatives such as greatest, biggest and best make a headline very attractive. However, the use of negative superlatives like worst is more attractive. Why? It is the human psychology to learn about the wrong side, negativity or the common mistakes. So, lay out the "worst steps", "biggest mistakes" and the "negative sides of…" and attract readers even more.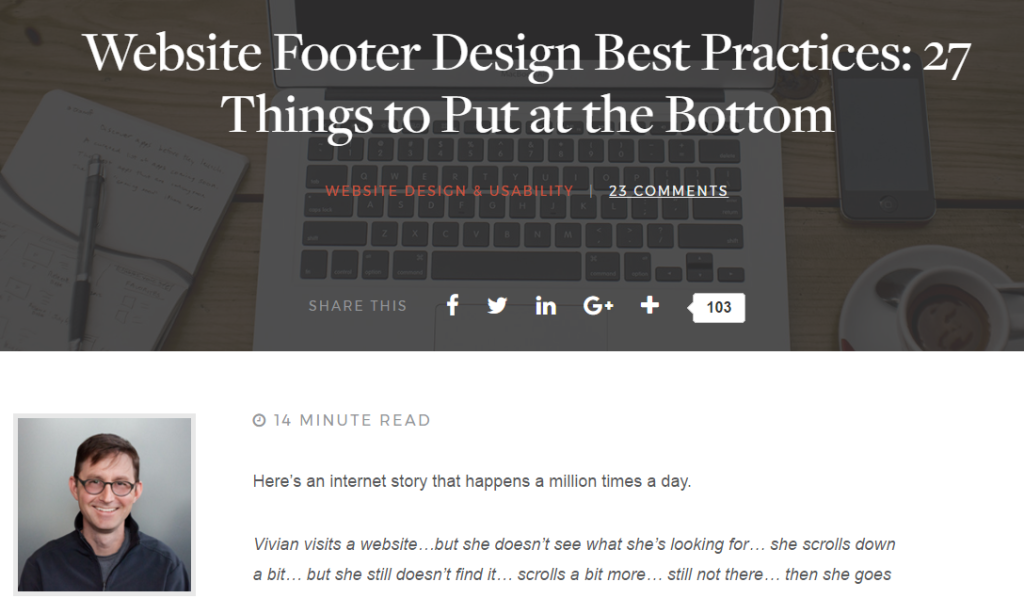 Numbers can control the expectation management. People like to find solutions for the maximum number. Such as "21 tips to reduce plagiarism" is more preferable than only "5 tips to reduce plagiarism."
It's the common peoples' psychology to go for "more". Offer an opinion on any topic as much as you can as higher the number is better the readers' response.
On the other hand, the specificity of a topic like examples, projections, numbers and results makes the headline more authentic. A "specific" headline is an example of a catchy headline because while reading it people knows that a click on the link will lead them to which important page.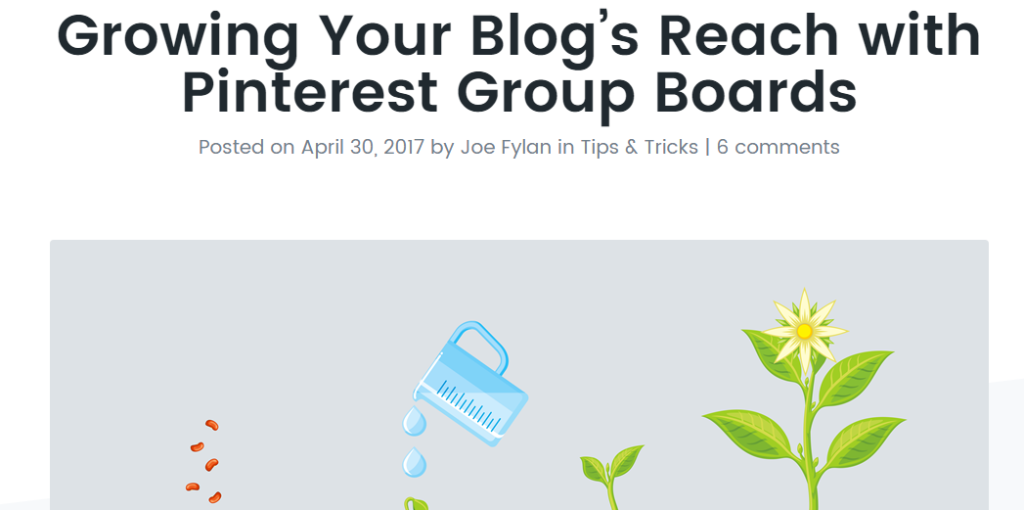 When people feel that the written piece or blog is directly addressed to them, they feel special. In general term, the audience reference means to use "you" in the content heading. When readers search for a solution and find one that has heading containing "you" make them feel that "yes, this is for me!" This psychological phenomenon could be used to create a catchy heading and attract lot more traffic.
Thought Summary
Whatever your business is, while developing promotional and marketing strategy, you have to consider the human psychology. Developing headlines with significant consideration of the human psychology can make it more appealing for the readers. You can try all of the five psychological aspects that are discussed in the blog or just consider one to reach target people.
The General Principles
Moving to the next section, here we will offer you 10 general approaches to prepare catchy headings for various contents. Here are 10 simple but efficient tips to create awesome headings
1. Throw The Best Idea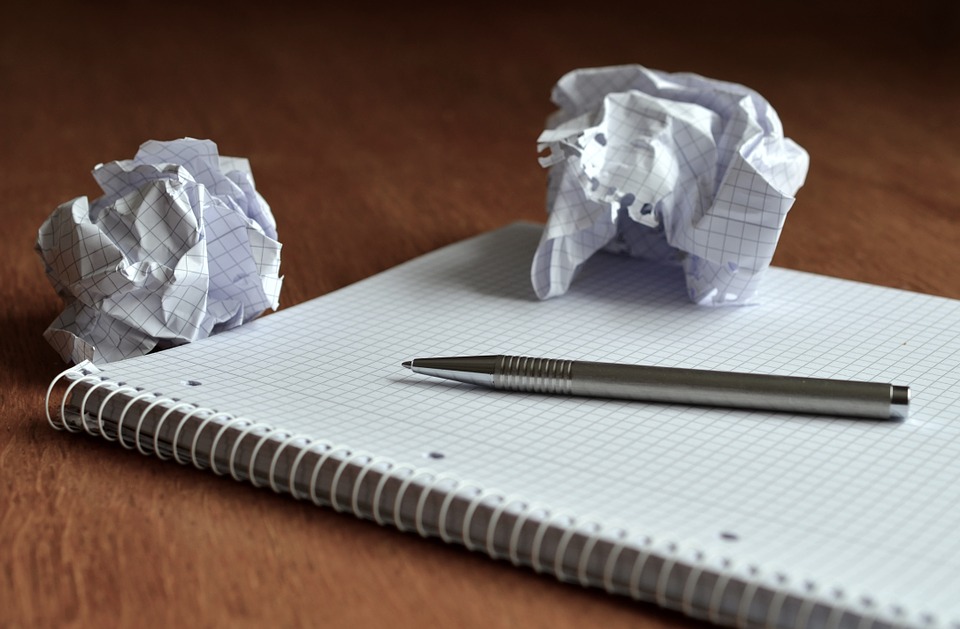 Think hard and write all of the ideas that pop up in your mind. 
. Make a list of headings containing minimum 20 of them. This process is extremely useful to generate the best heading. This principle is the easiest one to select the best heading for contents. After selecting the best one from the list, we will suggest to polish it by applying the previously mentioned psychological aspects.
2. The Click Bait Recipe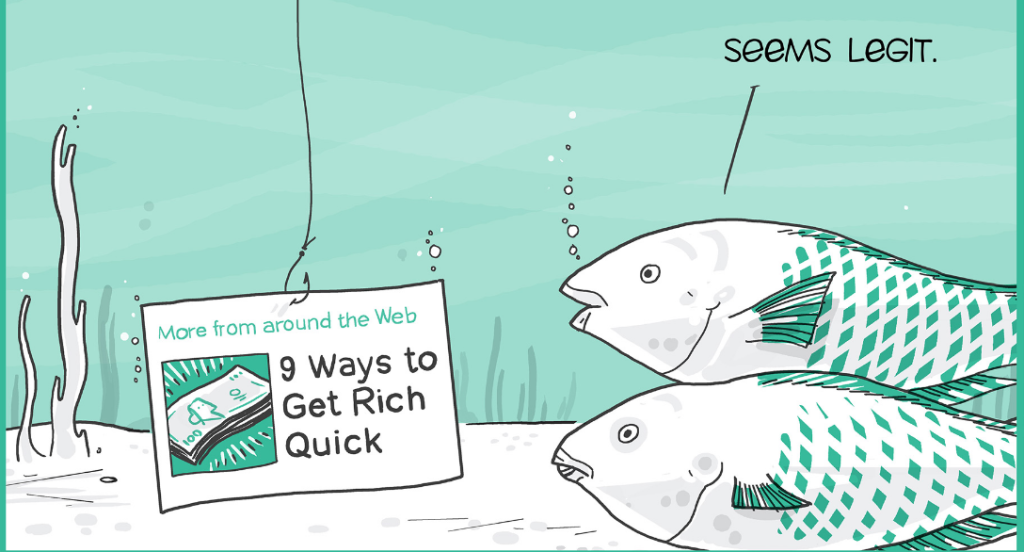 The click bait titles are extremely efficient to grab the readers' attention. You can find click bait titles here and there scattered in social media. It is proven to make content viral.
The simple formula to make click bait title is to offer half information to the readers and then seek their imagination, intelligence and emotions to learn what happened next.
Following are some examples:
X tried this secret recipe, and you won't believe what happened to her!
She opened the gift box and what she found is beyond your imagination
I couldn't sleep after finding the truth and you will too
3. Make it SEO friendly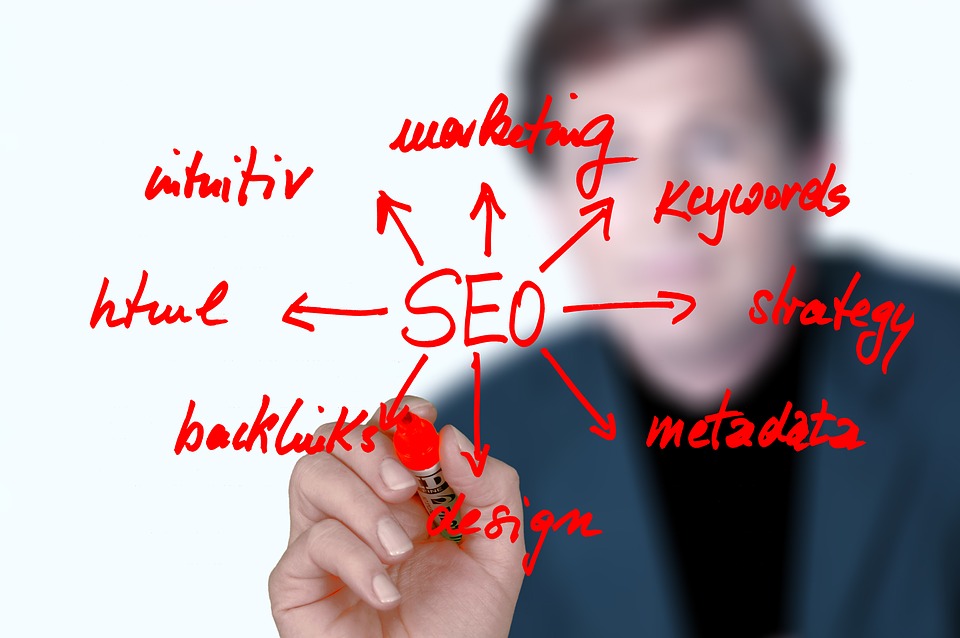 SEO and contents are always standing on the same boat.
If your content is selling well, then your SEO performance is high, but if your content is not attracting many people, then your SEO is drowning. It is noted that the heading developed including the keywords can boost SERP ranking and boost SEO. To find out appropriate keywords, you can use Word Stream, UberSuggest and Google Keywords Planner.
4. New Insights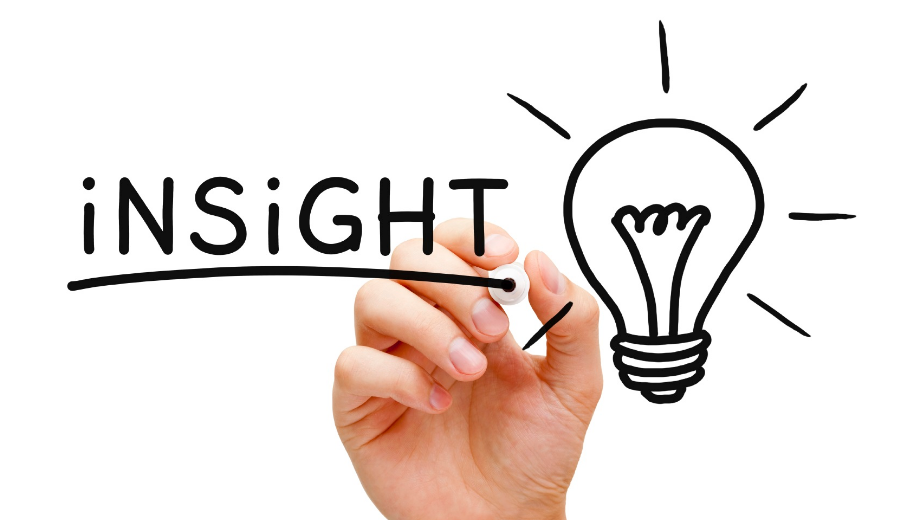 Become ultra- specific about the content thought and try to incorporate new data that is not published yet or accessed remotely. Placing facts in the headline could grab the attention of the audience.
But, while placing the facts, you have to be careful about the authenticity of the data. Check the following examples:
Survey findings revealed that…
X% people benefited from…
New Research offered insight…
5. Be the Problem Solver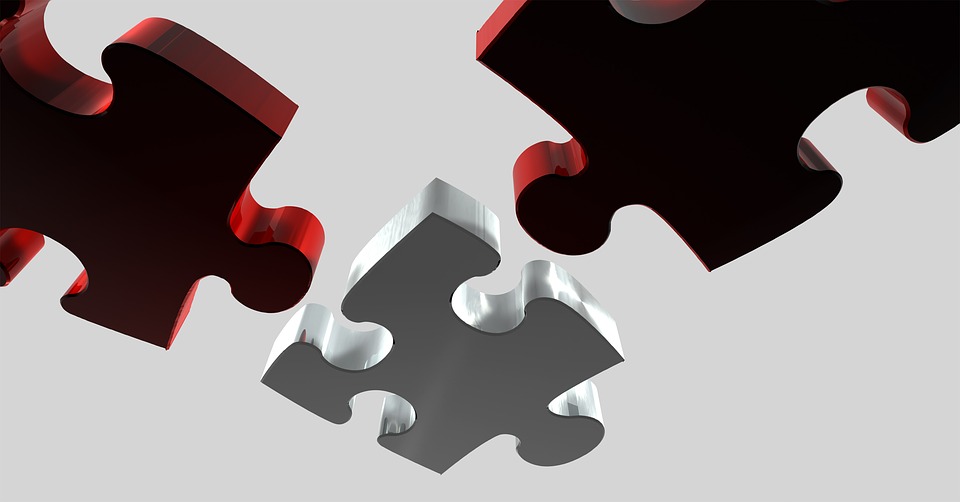 If you offer solutions to the readers' queries or solve their issues, it is more likely they will start reading your posts.
Think about the content you are offering and the way it is solving the readers' queries. In order prepare ideal catchy heading that informs about solution could start with "How to…".
Again, if you are not sure about the efficiency of prepared heading, we suggest that you should conduct research on the target audiences.
6. State your Opinion
The new ideas are often born from the conflict opinions. So, you are free to offer your opinion.
The headline of content not only shows the content's essence but also reflects the author's attitude.
Whether it is positive or negative, we suggest you state your opinion boldly. It is your attitude that will encourage the viewer to read your blog.
7. Speculation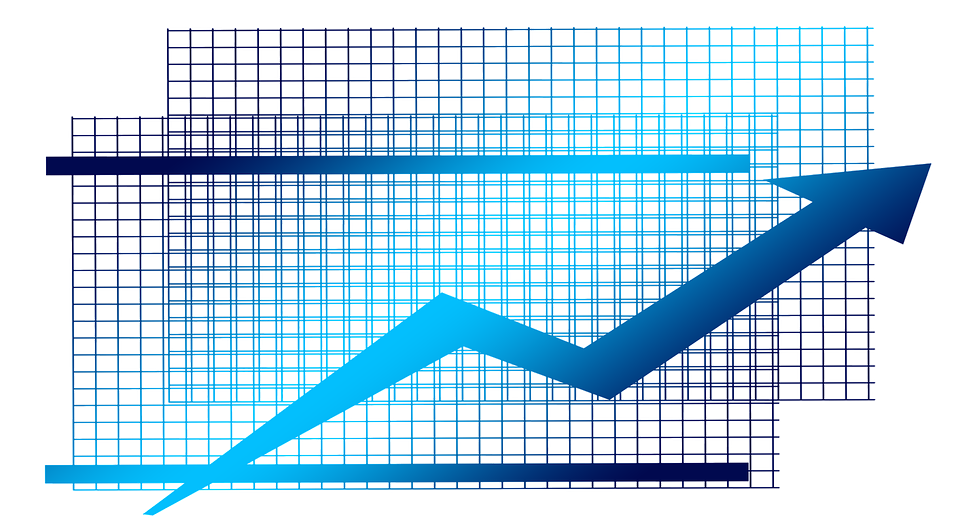 Speculative headings can attract a huge number of readers. But, your needs to be more careful while speculating thoughts. The reason is, the positive side of a speculative title is, it attracts many readers, but the negative side is your scoop could end up as a lie.
A positive speculation can increase author reliability as news feeder; on the other hand, the dark side of speculation could lead you towards the destruction of author's reputation.
8. Be Humorous
To make the coolest heading we suggest you another simple principle of making people laugh. If you can put humor in the content heading that can make your reader laugh, trust our voice you are going to be viral.
However, putting humor in the heading could be tricky as only a few authors have the capability to juggle the words.
If you can adopt this trick, you are the winner!
9. Exaggerate
Exaggerate is a technique often used to create headings with details to grab readers' attention. The exaggerate headings are informative as well as send a message of urgency to the readers.
Most of the authors simply dump the ideas in the headline. However, a well thought exaggerated headline could seek more attention from the readers than the ordinary thought.
For example, there are two headlines:
"Why you need to hire WordPress maintenance services" and "How hiring WordPress maintenance services can save your time and money both."
Considering the headings, you have a clear idea which one will generate more traffic.
10. Use Technology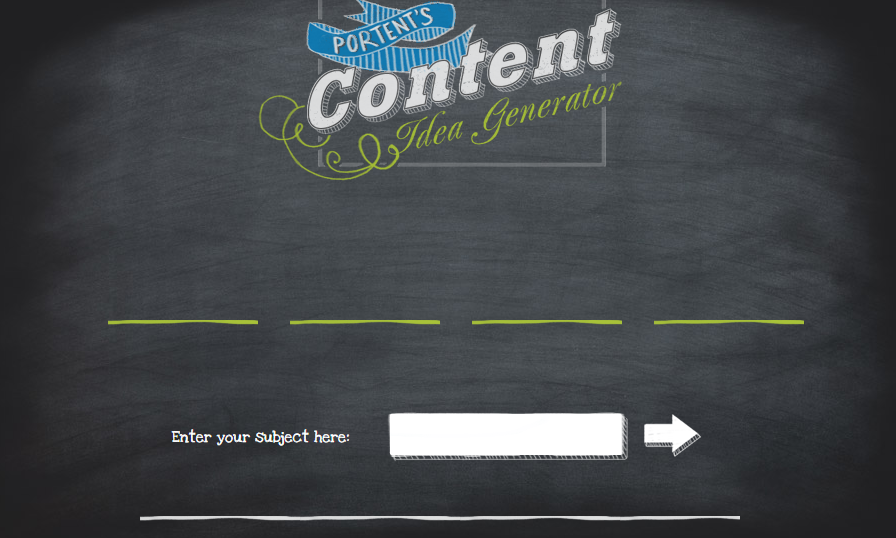 Although the use of technologies is included within the general principles of developing heading, it is a shortcut to create headings.
You can use content idea generator and other similar tools that will suggest you a long list of headings based on the requirements.
What you have to do is picking up the best title for the content!
Thought Summary
Selection of appropriate heading is a brainstorming task. We have summarized 10 principles that can help the author to create the best heading for the content. Our conclusion is, to make a catchy heading you require to put information, insights, opinions, and many things including a bit of humor.
Simple and Shortcut Formulas
Now, it's the time for shortcuts! After learning the underlying principles of developing catchy and unique headlines, you may be concerned about the time. Yes, it is true;
creating ideal heading is brainstorming as well as time-consuming process.
So, here is the 15 formulas that will help you to create a perfect headline within just 5 seconds! Want to try?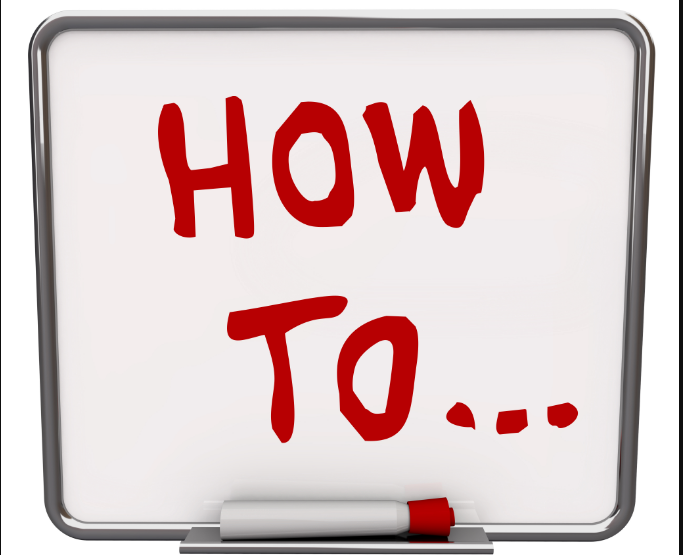 The How To Formula–
How to become an awesome Website Developer
How to use WordPress plugins
How to (X) without or even if (X)
How to monitor websites without any hectic
How to buy website domains without paying much money
How to write awesome blogs in 7 easy steps
How to create awesome website in 5 easy steps
How to (prepare/learn/cook) in (less time)
How to learn website development within two months
How to learn awesome blogging within 15 days
How to (do something) in (fewer efforts)
How to increase Twitter followers within 7 days
How to increase market sells within one week
The Alarming Formula-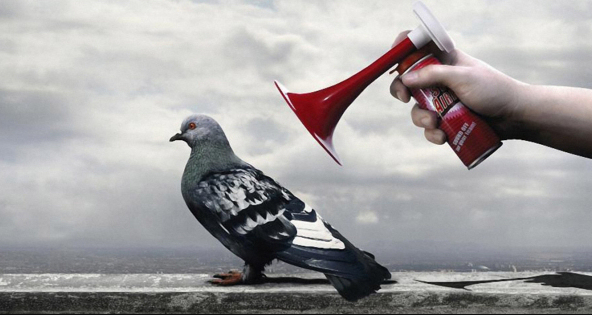 Are you protected from (X)?
Are you protected from bugs?
Are you protected from the hackers?
Is your website safe from the hackers?
Is your website safe from spam comments?
(X) mistakes that can destroy your career/business/image
10 mistakes that can destroy your career
5 common mistakes that can cost your job
Are you doing common (X) mistakes?
Are you doing these five common writing mistakes?
Are you doing these 10 common spelling mistakes?
The Number Formula
5 ways to prohibit the hackers
10 reasons to stop random link postings on social media
(X) signs that you are (X)
10 signs that you are an awesome blogger
5 signs that you have a genius brain
(X) amazing ways to become (X)
10 amazing ways to become outstanding blogger
10 amazing ways to become full stake web designer
(X) surprising facts about (X) that can make you (X)
10 surprising facts about WordPress that can drive you crazy
11 surprising facts about WordPress Plugins that you need to know
The Secret Formula–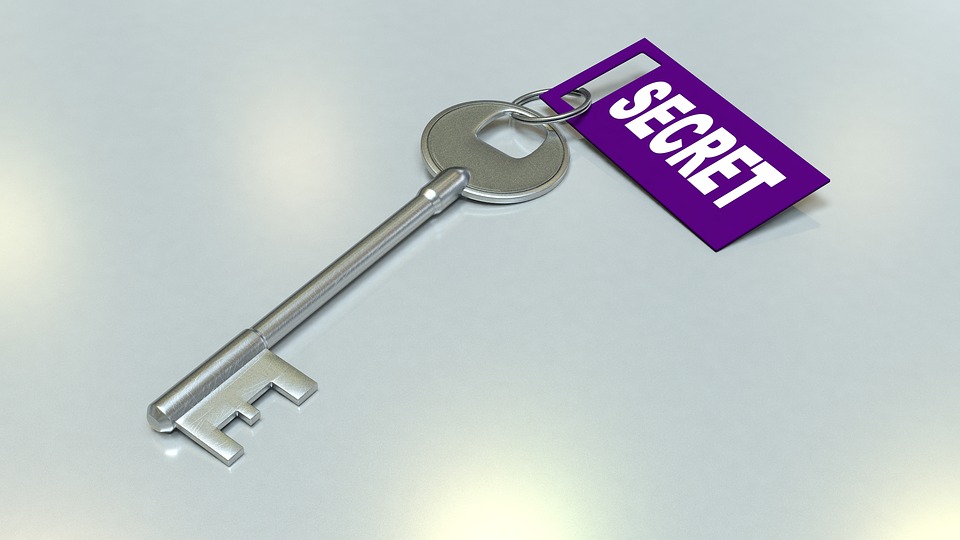 (X) secrets of (X) that you do not know
5 secrets of Facebook that you do not know
10 secret tips about plugin that can make your website faster
10 tips to do better blogging
10 steps to developing better WordPress websites
Thought Summary
Hope, this list is easy to follow and helpful one. Pick the example, which describes your content best and just replaces the (X) with your selected words. You can also use keywords to fill up the (X) boxes and ensure higher ranking in search engine pages.
Intuition of the Author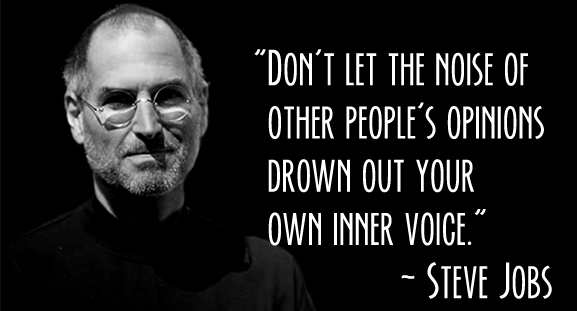 This is the last trick in this long list. This last trick could be called as "Author's Intuition." By this word we mean to follow the instinct and creativity of the authors. Although we have offered lots of psychological aspects, principles and formulas, we suggest that follow what your heart says.
Your intuition can lead you to the best position.
Final Notes
For final notes, we will say that there is no doubt that the creating great content is a toilsome and brainstorming task but it is also noted that a good content without appropriate and catchy heading is not that great.
So, try the tricks listed in this blog and go viral! For more updates, follow our recent blogs.